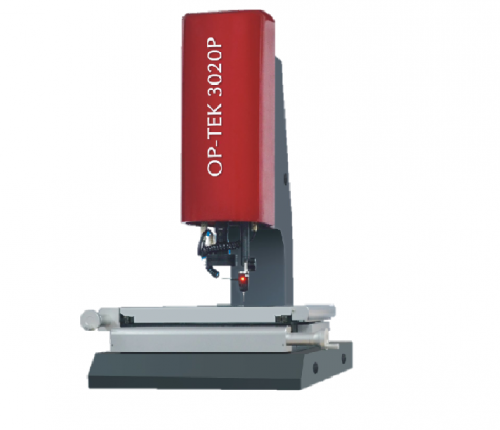 3D Auto-Focus Video Measuring Machine-Smart P Series
Series : SIN-OPTEK-P

Characteristics:
Fashionable shape with 00-level high-precision natural granite pedestal and pillars.
Z-axis auto-focusing function, assist the operator in finding the best focus plane.
8-division LED surface ring illuminator and LED parallel contour illuminator Controlled by Software.
6.5:1 0.7~4.5X click zoom lens.
OP-TEK software supports multiple languages, such as, Simplified Chinese, Traditional Chinese, English, Korea, German, etc.
Optional obviously assistant laser position system, assist the operator to find the position of the measurement unit.
UK Renishaw MCP-K series touch probe and OP-TEK 3D function module for 2D Non-contact and 3D contact measurement.
0.5X and 2X Auxiliary objective are optional.


Specifications:
Standard Delivery: