Union Technologies, dedicated Technical Service department which consistently seeks to enchance our technical and servicing. Together with a team of dedicated and experienced staff, we have built up a sucessful and reputable tracking record to perform in-house repairs and services. Apart of that, we also provide installation, commissioning and Training Services in Malaysia, Singapore and Indonesia Batam.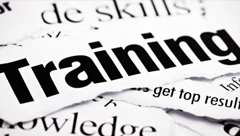 Training Topic
Union Technologies conducts IN-HOUSE and ON-SITE Metrology workshop training for our customers.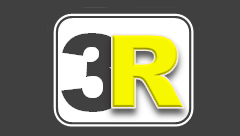 3R Calibration Services
Union Technologies has launched an exclusive calibration services in the market. We issue 3 types of report in SINGLE time to ensure the condition of instruments is in details reported.
Repair Solution
Estimation will be given for your approval prior repair. We will complete within 10 WORKING DAYS for verification.